Anytime Fruit Salad
This is my go-to, easy to use what you have around, any-time fruit salad! I always love to serve a beautiful seasonal fruit salad at any meal before 3PM. It's fresh, light and sweet. It can also be served as dessert. Most of my friends are always eating healthy or on a diet, so this lets you skip the cake and cookies. It also reminds me of long Spanish lunches with my husband's family in Madrid, where dessert is always fresh fruit brought whole to the table.
Anytime Fruit Salad
Gather & Prepare
Prepare the Ginger Maple Syrup, on a low simmer in a small sauce pan heat 1/4 cup maple syrup with 1 tablespoon water and a slice of ginger. Simmer on low for about 10 minutes and allow to cool.
Wash and cut 6 pieces of ripe fruit in to bite size pieces: apples, pears, mango, pineapple, plums, peaches, oranges, grapefruit, melon (if it's in season), seasonal tropical fruit (YouTube if you don't know how to cut it), berries, bananas, etc. Micro plane the zest of 1 small lime and half its juice and lightly toss the fruit.
Drizzle with some of the syrup, lightly toss and present in a serving dish. As a final touch, add tiny fine drizzle drops of Spanish olive oil and tear on fresh mint leaves.
Merci beaucoup!
Noah Stephens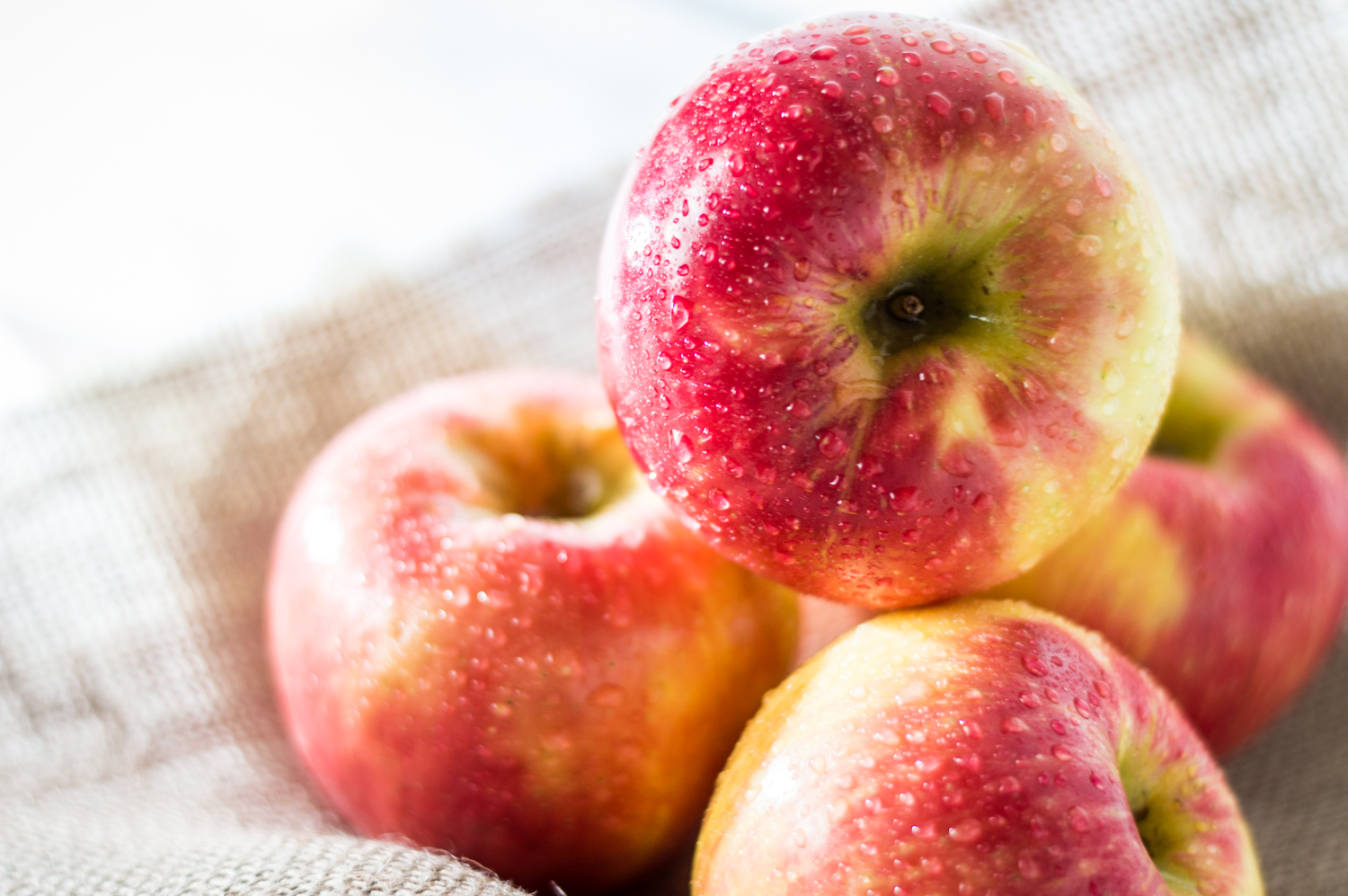 We are always serving a seasonal fruit salad at Vert, and it changes all year long. In the Spring and Summer, we use lots of berries, and cherries. Later in the season we feature ripe melons, stone fruits, and of course Colorado peaches. In the early Fall we have ripe and sweet fresh figs, grapes and pears. Fall is all about apples. We always make vanilla apple sauce that is hand cranked on a food mill. All winter we experiment with savory and sweet citrus salads. Our absolute favorite from last winter included grapefruit. Grapefruit Supremes, kale chiffonade, raw grated golden beets dressed in honey and Korean chili flakes. Yum!