The Perfect BLT
Today we talk food. Recipes are an inspired journey, a bit like traveling abroad. I always start with the best ingredients based on what's in season and make inspired changes as I go. I rarely follow a recipe step-by-step and as you'll see, the way I share food with you is anything but rigid. Don't be afraid to explore and make changes as you go too.
My favorite sandwich as a kid was just a bacon and mayo sandwich. When I opened Vert I knew I had to have a BLT on the menu - and it's stayed there since day one. Like everything at Vert, we broke down the sandwich piece by piece and picked only the best ingredients. The mozzarella was added to provide a creamy texture against the crunchy, salty bacon. We hand cut all our Duroc bacon in house from whole slabs.
The Perfect BLT
Gather & Prepare
Get the whole slab of bacon from your butcher and hand cut it in to 1/4-inch-thick slices. bake in a 375F convection oven shingled on a parchment lined sheet tray for about 25 minutes until its tender and crisp browned edges. Finish in a cast iron skillet, grind on black pepper when its resting on a rack.
Tear the butter lettuce leaves off the head one by one and wash off any dirt with a damp paper towel. Tightly arrange sliced tomatoes on a lined sheet tray and drizzle with olive oil. sprinkle on garlic, ginger, thyme, salt, pepper and sugar. bake in a 365F oven for about 45 minutes. They should be soft and hold their shape, and just begin to caramelize and turn a darker shade of red.
For mayonnaise, crack 1 whole egg that's has been washed in hot water in to a plastic water glass. Add 1/4 tsp of any vinegar, we like apple cider, and a pinch of kosher salt. With an electric hand blender on the bottom, drizzle in 1 cup grape seed oil, followed by 1/4 cup water (less or more) until its smooth. Season to taste. Prepare two slices of your favorite bread, oven toasted, until crisp and golden.
Generously smother toasted bread with mayonnaise and stack all ingredients between.
Merci beaucoup!
Noah Stephens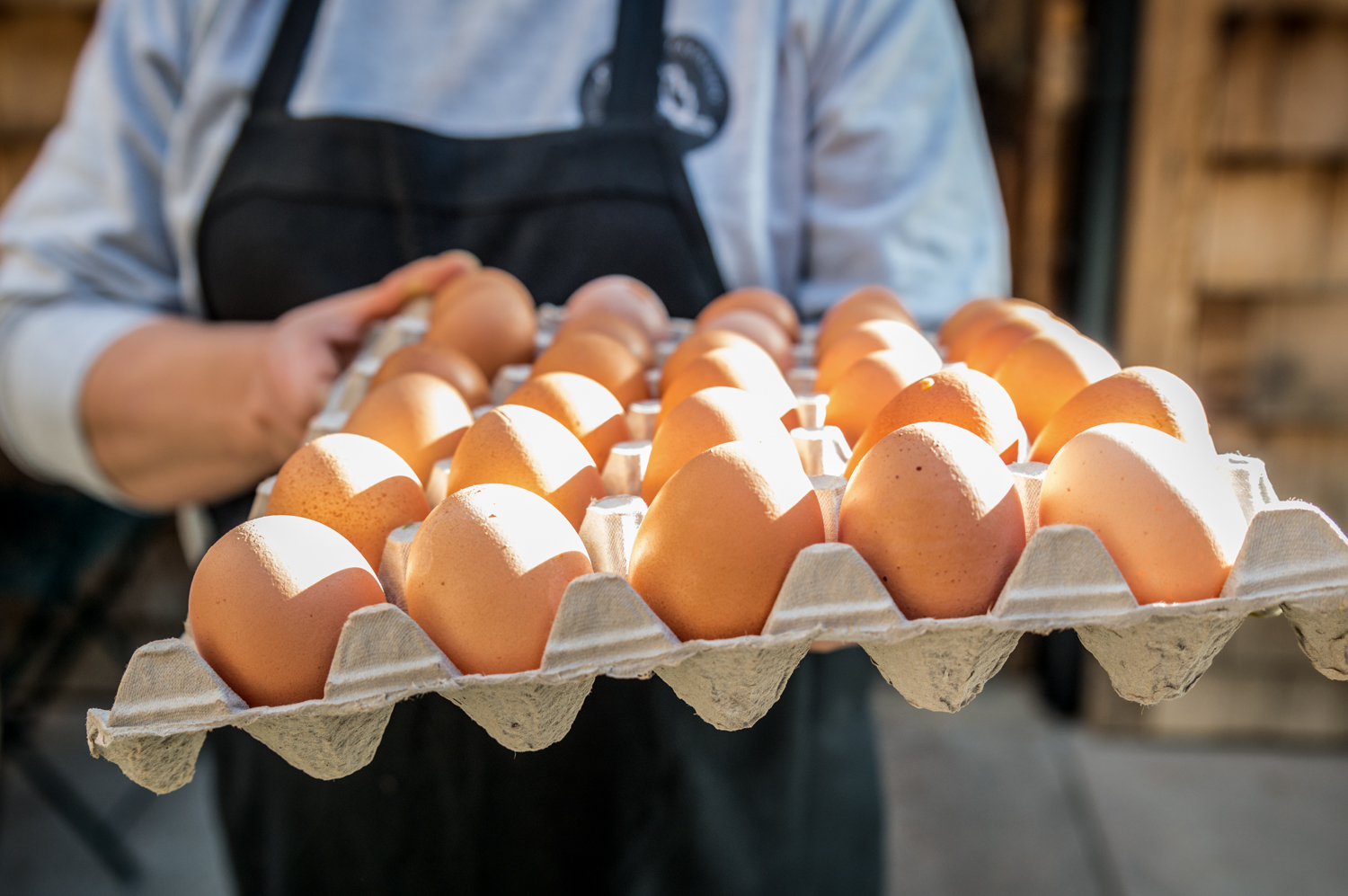 I love a Club Sandwich! It's my room service go-to, and they are different all over the world. I actually tend to judge hotels by their club sandwich. If you are in the know at Vert, ask for your BLT with the basil burrata, roast turkey and fried egg.
The Fasano Hotel In Rio, is my favorite to date. They press the bread paper thin and then toast it in butter, then its layered high with all the classic ingredients.